Merry Christmas 2009!
Submitted by wawa180859 on Mon, 12/14/2009 - 19:34.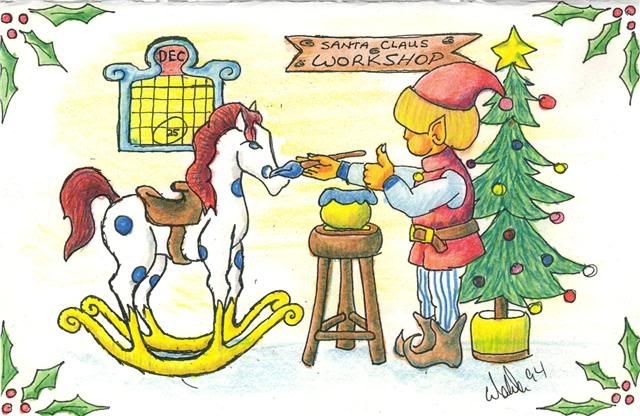 May the Holiday Season
Bring You and Yours
Peace ..... The Hope of All Nations,
Joy .... of Giving unto Others
and Happiness .... Being With Those Well-Loved.
(Thanks for resetting the message properly, Jenny!)

Who's online
There are currently 0 users and 1 guest online.