Sunday 4 April 2010
Gwynn really must take Cubby's advice and grow her hair long… just so she can wear it like this!
I tried it on Rua and didn't like it as much: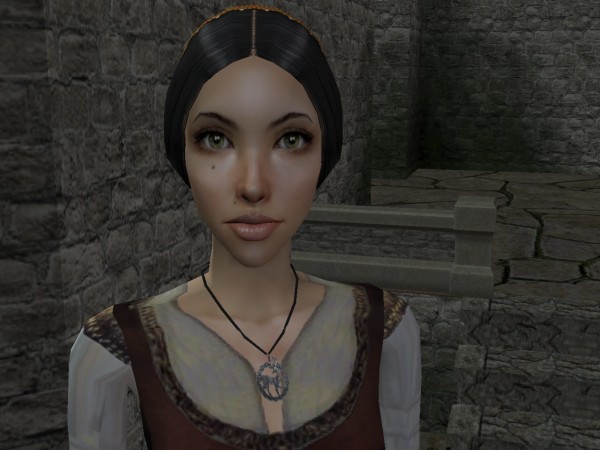 Maybe her face is too long and pointy.
Or maybe Gwynn just really reminds me of the Juliet of my high school English class.
The teacher fast-​forwarded through the naked scene, of course. We'll have to do better by Gwynn.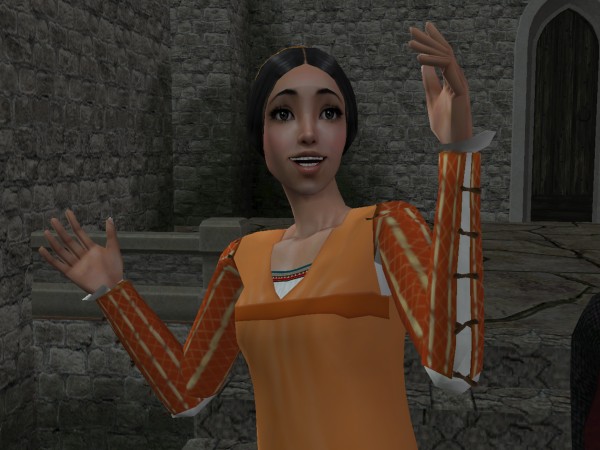 Love those bows!
Cedric: "Did she just spank me?"